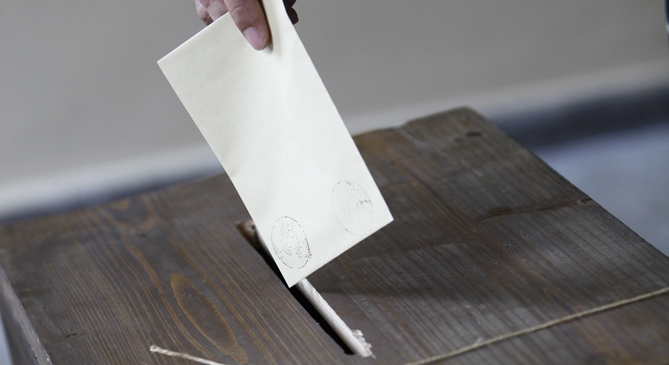 Issue 26 - 2002

It is time for pro-Europeans to face up to the uncomfortable truth that the EU has a serious legitimacy problem. The anti-Europeans' most persuasive claim is that the EU is an elite project over which 'the people' have virtually no influence.

No one who has lived through the recent weeks of international crisis over Iraq can doubt that making a reality out of Europe's Common Foreign and Security Policy is both one of the highest priorities for the European Union and one of the most difficult tasks it faces.


The EU's attempt to create a viable defence policy ­ born of Franco British parentage at Saint Malo four years ago ­ has, so far, made only limited progress.