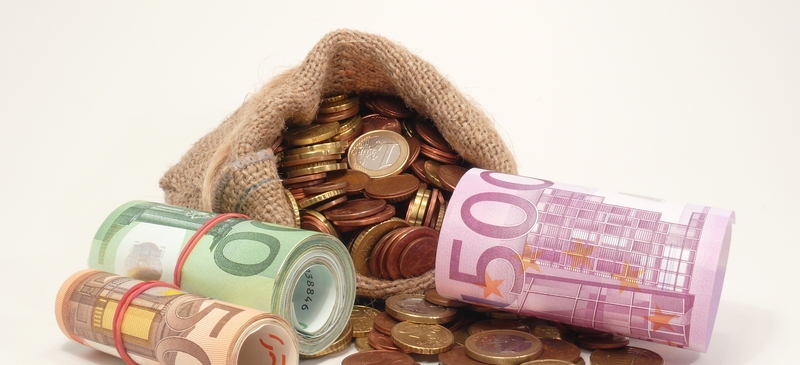 Issue 32 - 2003

Europeans are right to worry about their economy. Forecasters think that the eurozone economy will grow by a paltry 0.5 per cent this year. But the real problem is that Europe's sluggish performance is part of a long-term trend.
Europe needs to change. Those who constantly have to defend the concept of Europe against ill-informed criticism can easily slip into a defensive mode. But if we are serious about reform, we need to be on the front foot.
Iran is a test case for EU foreign policy. After the Iraq debacle, the EU faces a daunting challenge. The Union must demonstrate it can stay united under pressure; act tough when necessary; and persuade Washington to adjust its overall strategy.
Tensions between Tehran and the West have risen markedly in...