Issue 34 - 2004
Last year may have been an annus horribilis for the EU, but 2004 looks set to be just as divisive. In between negotiating a new EU budget and a possible starting date for Turkey's accession negotiations, EU leaders have to choose a new Commission president.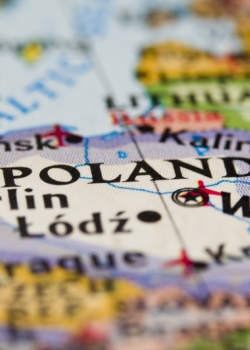 As a former member of Poland's communist Politburo, Leszek Miller has little in common with Margaret Thatcher or John Major. But the Polish prime minister has adopted very similar negotiating tactics in the EU.

Europe's powerful public sector trade unions are campaigning to protect public services from the disciplines of EU competition and state aid laws.