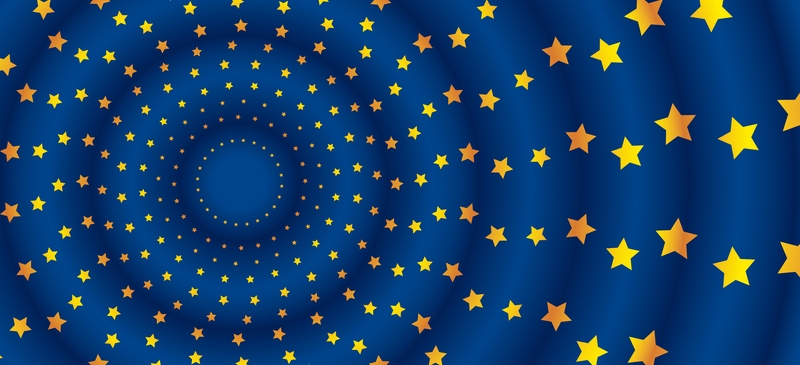 Issue 43 - 2005

Europe is in the grip of a fundamental debate about its economic future, or at least that is what some politicians and many journalists would have us believe.

On a grey Thursday morning in June 2006, Lee Barker, a 29-year-old Midlands businessman, was packing his bags to go to Germany.

Of all the items on the agenda of the British EU presidency, perhaps the least expected is a debate on 'social Europe'. Tired of being crudely caricatured as 'neoliberal', Tony Blair has invited EU leaders to an informal summit in October to discuss the future of Europe's social model.