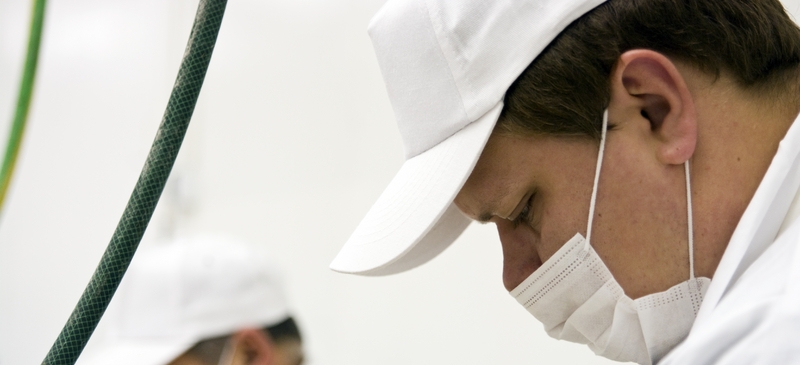 Issue 48 - 2006

As Europeans and Americans put together a final package of incentives to divert Iran from its nuclear course, the world is facing up to the possibility of failure.
Two years after the accession of ten new members, the EU is showing clear signs of enlargement fatigue. While most politicians and economists insist that eastward enlargement has been good for the EU, voters are increasingly sceptical.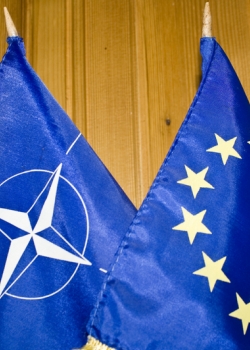 There is something rotten in the state of EU-NATO relations. Both organisations would benefit from working closely together on a range of security issues, from counter-terrorism to the proliferation of weapons of mass destruction.