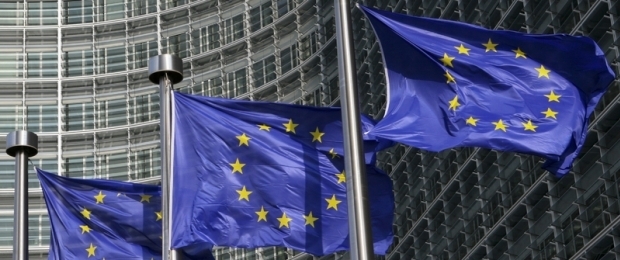 Issue 59 - 2008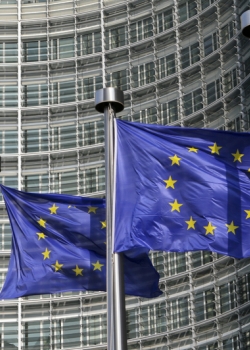 Europeans have long sought to reconcile markets with social solidarity. The EU's economic reform programme, the Lisbon agenda, falls squarely within this tradition. Launched in 2000, its vaulting ambition was to turn the EU into the "most competitive and dynamic knowledge-based economy in the world by 2010".

For almost six years now the West has tried – and failed – to stop the Iranian nuclear programme. Instead, nuclear enrichment has become a matter of Iranian national pride and sovereignty.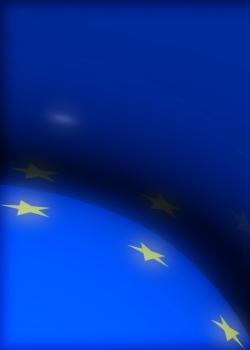 Are you bright, agreeable, and good with languages? Do you have a track record of running an EU country? Are you looking for a new opportunity to work with European and world leaders? Then we, the EU's heads of state and government, would like to hear from you.
The Lisbon treaty,...