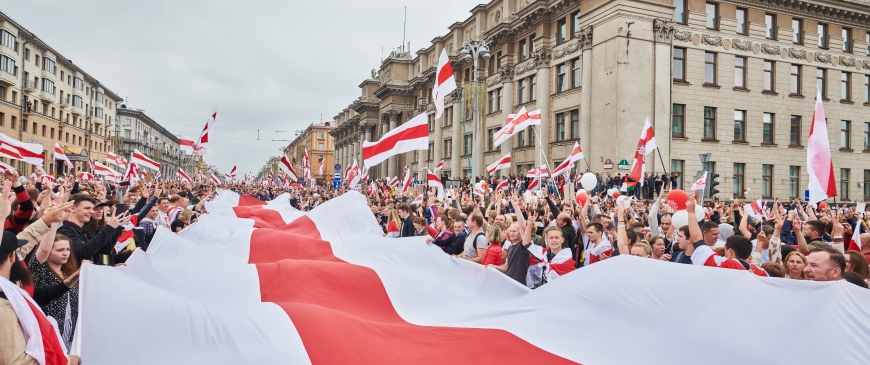 Belarus opposition leader 'a pawn of the West', Mick Wallace suggests
Charles Grant, director at the Centre for European Reform and an expert on Russian and European foreign policy, criticised Mr Wallace and said Ms Tikhanovskaya was not a pawn of western neoliberalism.
He told The Times: "I suggest Mick Wallace goes to Belarus to talk to the people there. The overwhelming majority want the regime of Lukashenko to step aside and allow free elections. In contrast to Ukraine in 2014, this is not a 'geopolitical' popular movement.
"It is not pro-EU or anti-Russian. It is about democracy and the rule of law. The people think Tikhanovskaya symbolises their desire for change. They like her because she is not a professional politician but an ordinary mother and wife."