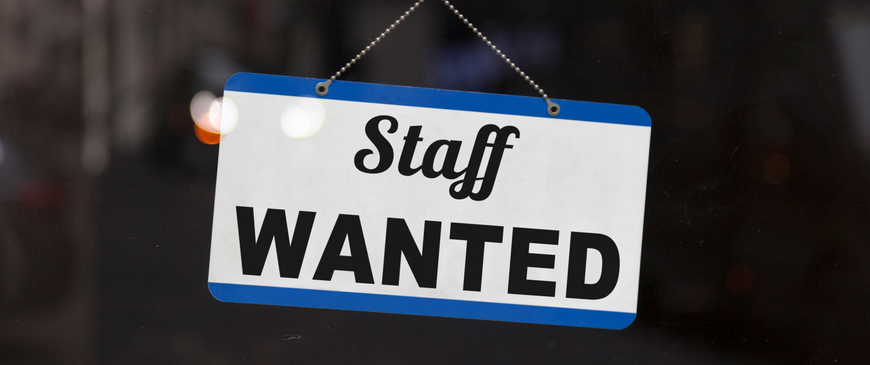 Brexit is doomed, says Boris Johnson's favourite newspaper
The ending of free movement is "contributing significantly" to labour shortages in the UK, the study by the UK in a Changing Europe and the Centre for European Reform found.
The academics found that low-skilled sectors – including hospitality, retail, construction and transportation – had been badly hit by the loss of EU workers after Brexit.
"Overall, the new system is working broadly as Leave advocates promised," said co-authors Prof Jonathan Portes and John Springford, who said visa rules were "too onerous to compensate for the loss of free movement in low-skilled sectors of the economy".