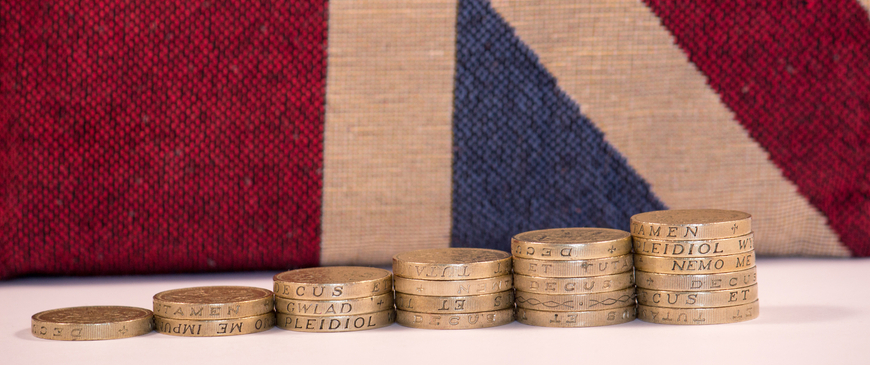 Brexit has only cost us and the worst is yet to come
John Springford's latest work for the Centre for European Reform puts the figure at 5.5%. He uses a "doppelganger" economic model that compares the UK's economic performance to a group of countries that have performed similarly in the past. The paths of the UK and its "twin" separate in 2016 and the gap between the two is now 5.5%. In short, if we had stayed in the EU we would be much better off than we are now.
The three big hits have come about because of a decline in UK trade, a drop of 11% in investment, and finally because of the fall in EU immigration, which is hitting numerous sectors. As he says, "immigration almost automatically raises GDP". Therefore ending the free movement of EU workers has damaged UK growth.
"We have had such a difficult time with investment, which has been so stagnant," says Springford, "and we know low investment now reduces growth in the future. And so my suspicion is that we are going to have a widening gap between the UK and the doppelganger for a while."
The damage caused is already massive. If the economy had not declined by 5.5%, then the chancellor would have another £40bn a year in tax to spend.