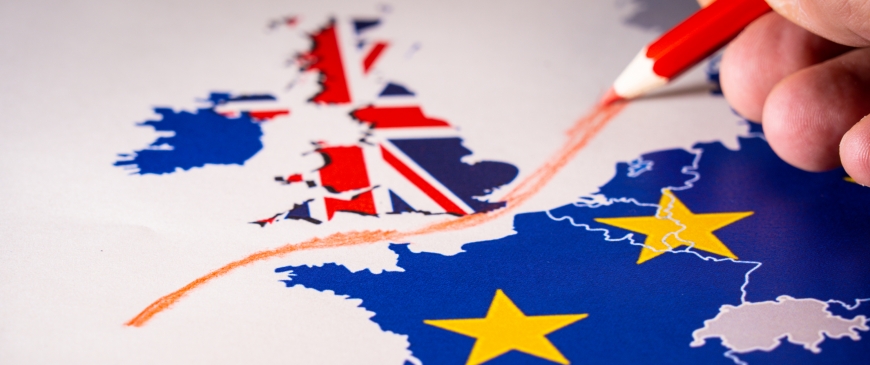 Brexit: May to face MPs as rebels warn she risks defeat on deal in June – live news
Charles Grant, director of the Centre for European Reform, has just published a very good paper addressing exactly this question. Here is an extract.
EU officials don't trust British MPs to prevent no deal and some of them think it could happen by accident. For example, what if a Boris Johnson-type figure became prime minister in October, and he or she was determined to leave without a deal? That person would refuse to ask for an extension and Parliament would not have time to bring down the government and prevent no deal before October 31st (to which the counter-argument is that no prime minister committed to a no deal Brexit could ever win a parliamentary majority for forming a government in the first place).
Some senior figures in Brussels expect the British to receive an extension till June 2020. That is the latest possible date for the EU to agree on its next seven-year budget plan, the multiannual financial framework that starts in 2021, without serious problems arising. In the long run the UK would have to go for an election or referendum or no deal – or possibly a different kind of Brexit, said one figure. But would not Macron veto further extensions? "No, he could not resist the pressure from all the others in the room to compromise."
Another official agrees that the 27 are unlikely to force the UK out by refusing a further extension, but adds that this could change if the British elected a fearsome swarm of Faragist MPs in the European elections. Similarly, a new government led by a hard-line eurosceptic committed to starting fights with the EU could lead the patience of some member-states to snap.