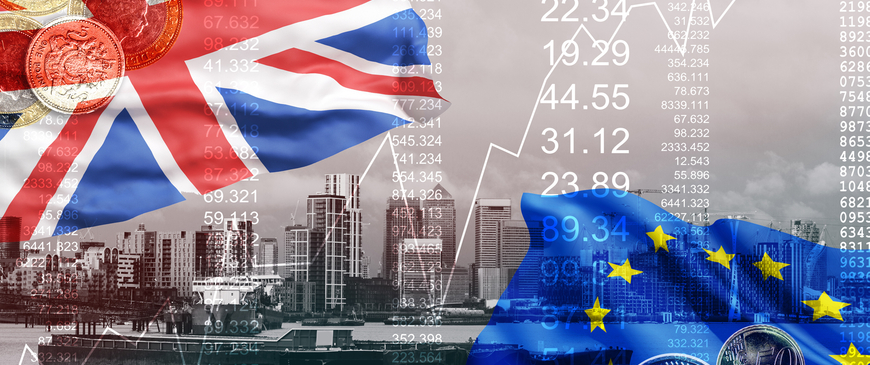 Brexit one year on: How has Britain fared outside the EU?
The Centre for European Reform has attempted to isolate the impact of Brexit by looking at Covid-affected trade flows in other countries and then comparing them with those seen by Britain.
That analysis concluded that, since the transition period ended, leaving the single market and customs union had reduced UK goods trade with the EU by 15.8 per cent as of August 2021. The OBR now thinks that this trend is broadly stable, with the evidence suggesting that both imports and exports will, in the long term, be 15 per cent lower than would have been the case had we stayed in the EU.