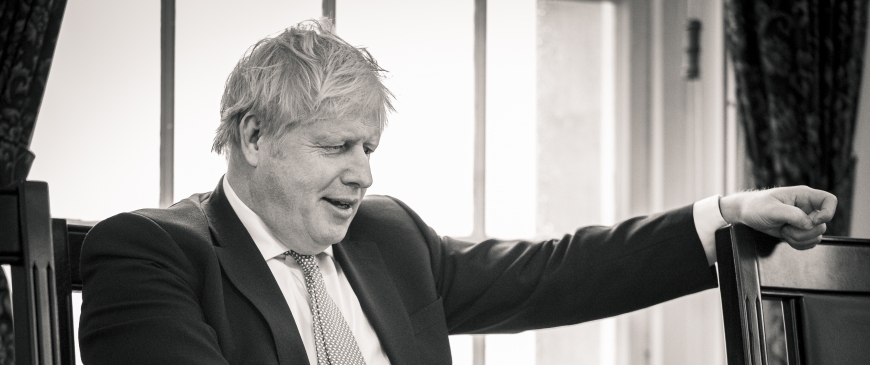 Brexit showdown: Boris set to flex muscles with secret weapon in EU talks
Speaking to Channel 4 News yesterday, Sam Lowe, from the Centre for European Reform, suggested it the US and UK would come together to strike the first phase of a deal within weeks - possible when Boris Johnson goes to the US in March.
Mr Lowe said: "The US wants to sign a comprehensive trade agreement but that requires the UK to diverge from EU standards and regulations, which means we cannot remain aligned with the EU on things such as food standards.
"I predict that there will be a big launch event to start the US-UK trade talks.
"We will then find something small, related to trade, to negotiate with Trump quickly. A limited, defined agreement.
"We could support maybe scrapping the digital services tax in exchange for the US excluding us from the Boeing Airbus retaliation."
"It could be as slim and as soon as that. Ready for the November elections for Trump and it doesn't need Congress approval.
"And Boris can say we have done the first bit of a trade agreement."
Mr Lowe said the US could "bully" the EU by likewise using the deal with the UK "as leverage" in trade deal talks with Brussels.