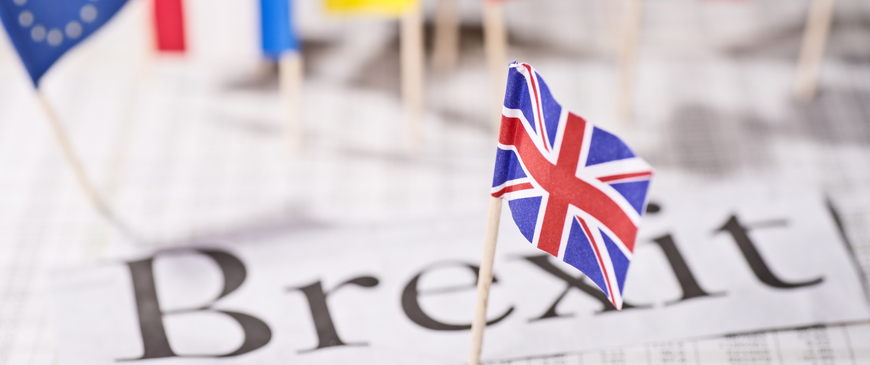 Brexit's unavoidable gravity squeezes UK scientists
As Zach Meyers, a senior research fellow at the Centre for European Reform notes, a lot of the damage has already been done. While both sides suffer from this dispute being dragged out, it's the UK, as with most Brexit matters, that has more to lose. ...Meyers notes that while the UK was getting more out of Horizon in financial terms than it was putting in, it's the qualitative elements that signify the bigger loss.
..."It's in the UK's interest to make it look like these are alternatives to EU programs, but the reality is they aren't," Meyers says.