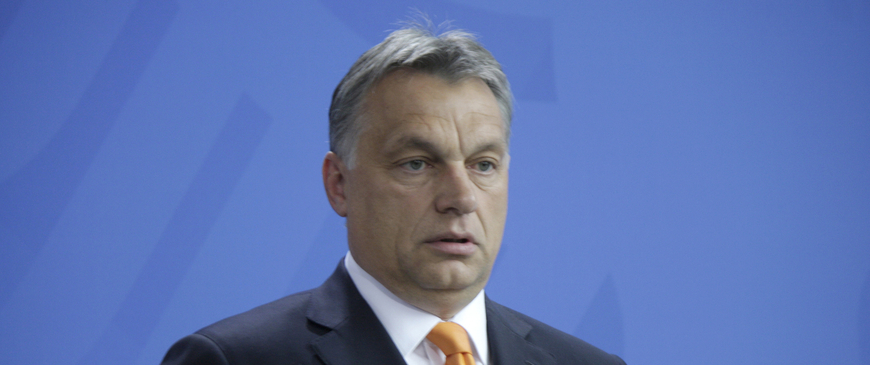 Brussels just got a Hungarian think tank. Here's why it matters.
Neither is better than the other and both are needed but "the most important thing for think-tanks, in general, is to be transparent in the way they are financed and the way they are affiliated," Camino Mortera-Martinez, head of the Brussels Office of the Centre for European Reform (CER), another (private) think tank, told Euronews.
MCC Brussels is "a think tank that is totally and completely affiliated with the Orban government and that, I assume, is here to push his agenda and to look for ideas to bring back to Budapest," she said.
But a Hungarian government-affiliated think tank in Brussels is, for her, not a problem as long as it clearly identifies as such.
"If you know in advance that you're engaging with an Orban-sponsored organisation, if you know the kind of limits that you have when you engage with this kind of organisation, then what's the problem?"
"We've been talking to the Brits about Brexit in a way that defies any logic for a very long time and nobody is saying "oh my god, the Brits are horrible because they're bringing their own thinking to Brussels"," she added.
In fact, she welcomes the think tank in the hopes that it will open a line of communication with Budapest.