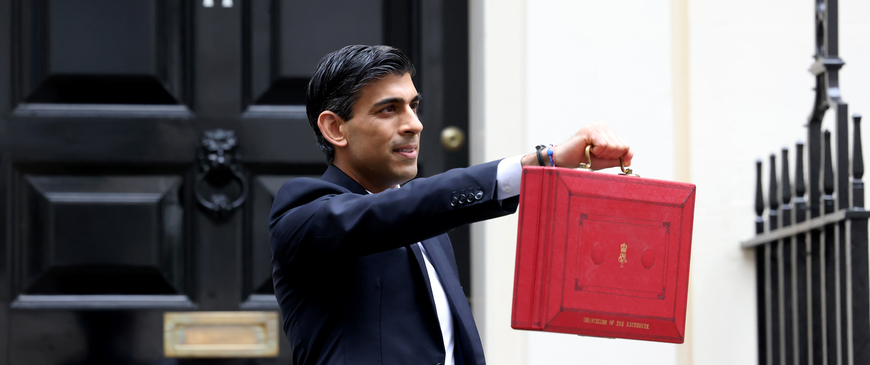 Business bottleneck in the 'age of optimism'
The Centre for European Reform sought to model an imaginary, non-Brexit Britain alongside these actual figures, and concluded that the effect of Brexit - isolated from the pandemic - accounted for a drop of 15.8% in goods trade, as of August.
That's close to the OBR's initial estimate of the impact of Brexit. But it concludes that there is lots more dynamic in UK-EU trading, as not all the new trading constraints have been implemented, and it will take many years for firms to adjust fully to the changed relationship.