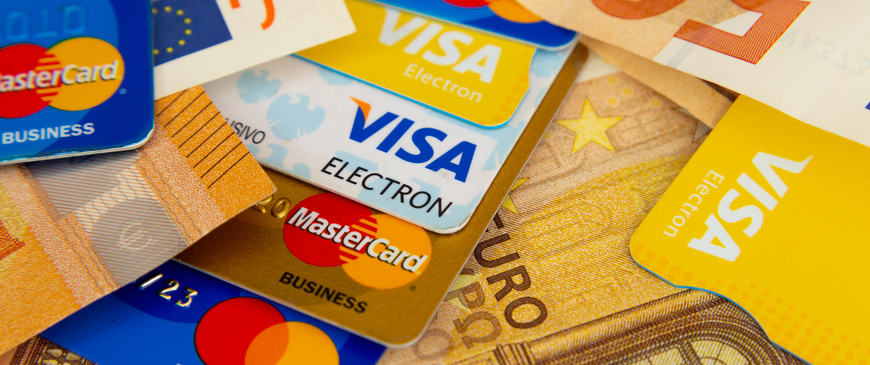 EPI drops card plans after member banks pull the plug
The interchange and scheme fee component is typically set by Visa and Mastercard, which compete with each other to offer the best revenue incentives for their customer banks. Hence, if the EPI succeeds, banks will likely lose revenue, said Zach Meyers, senior research fellow at the Centre for European Reform. This set-up has created several challenges for the EPI, Meyers told VIXIO.
...Therefore, the EPI "would have required a very large capital investment from its participating banks, to have any chance of building scale", Meyers said.
..."In the end, although there was political pressure for banks to back a European solution, it is more profitable for banks to continue to rely on Visa and Mastercard, rather than spending vast sums of money on a business model that looks unlikely to succeed," according to Meyers.
...The pan-European card network was aimed at solving two problems. First, the EPI could have addressed concerns by European policymakers that consumers are relying too much on US payment networks and help build up European autonomy, Meyers explained. Second, there is concern that, despite regulation, Visa and Mastercard's fees are still too high and the EPI could in theory have provided a cheaper option. "However, there is not really a good use case for another card network," Meyers noted. "Visa and Mastercard have a global scale, are far ahead of smaller networks in their innovation, and — as the need for fee regulation shows — competition between card networks can make prices go up, rather than keeping them down," he explained. On the other hand, newer forms of payment, such as digital wallets based on open banking, offer more promise, according to Meyers. "They do not require huge investment because they can run off the internet; they do not need banks to cooperate (so the fact that banks may lose out on revenue is not fatal to the projects); and they can be cheaper because they use low-cost bank transfers instead of card-based payments," he added.