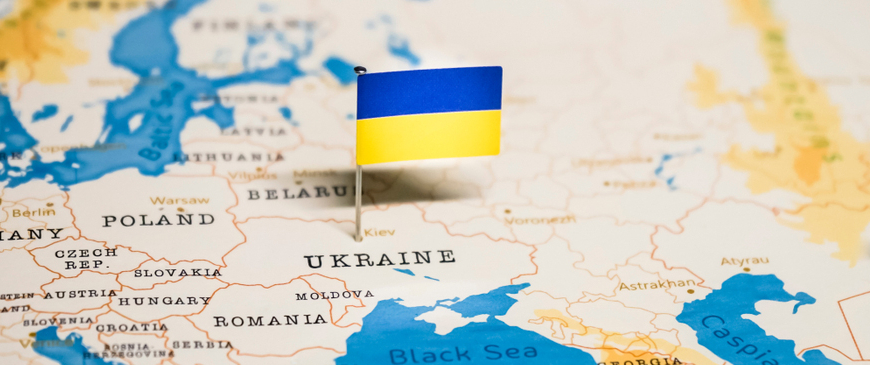 Europe is bracing for a possible huge influx of refugees if Russia attacks Ukraine
"A small incursion would not create a large flow of refugees," said Luigi Scazzieri, a senior research fellow at the Centre for European Reform, a London-based think tank.
"But a large-scale invasion could potentially lead to millions of displaced. In terms of scale, it could look similar to 2015," when a million Syrians fled their country's civil war, he said. "But we just don't know what Russia will do at this stage."