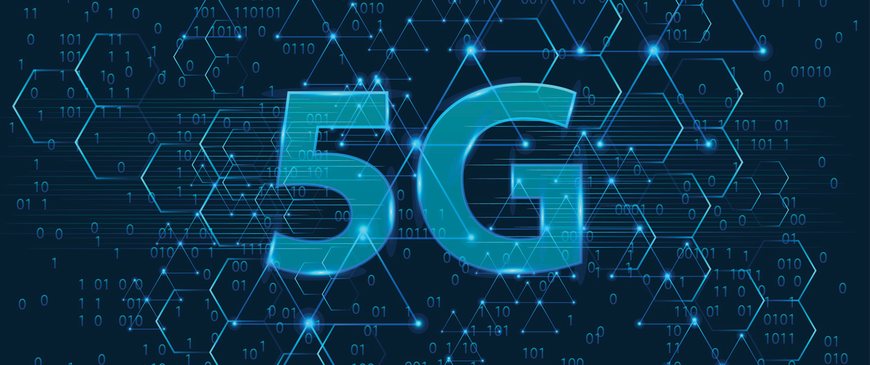 European Commission expands the radio spectrum available for 5G
For Zach Meyers, a senior research fellow at the Centre for European Reform, the Commission's decision on 5 GHz was a "low hanging fruit". The real struggle is quietly taking place around the 6 GHz, a band so far primarily untouched by spectrum allocations.
"The EU, and governments elsewhere in the world, face a long-term challenge of deciding how to allocate scarce spectrum. Research suggests that as demand for both Wi-Fi and 5G increases, both services are facing a shortfall of the available spectrum – meaning lower-quality or higher-cost services," Meyers said.