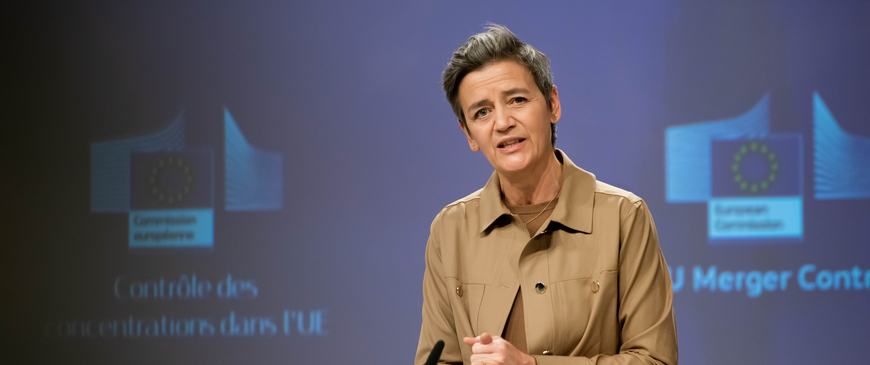 European Sovereignty Fund: Commission's best chance or empty shell?
According to Zach Meyers, a research fellow at the Centre for European Reform (CER), this is a "sensible approach". The lack of risk-oriented investments is "one of Europe's biggest problems", he told EURACTIV.
"Poorer member-states might prefer a model which is more targeted at their own needs, whereas richer member-states (who might be expected to benefit most, since they have more start-ups) may not see the need for such a fund," the CER scholar said.
...many obstacles remain for the Sovereignty Fund to become an effective policy tool that can push back against the fragmentation risks brought about by the loosening of state aid rules.
"There still seem to be significant disagreements within the Commission," Meyers said.