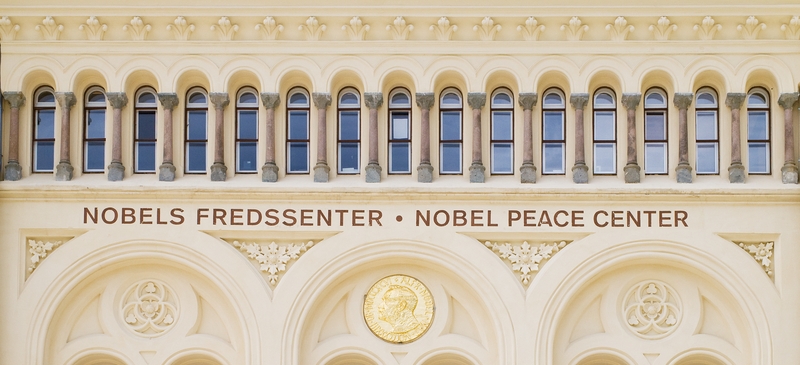 European Union awarded the Nobel Peace Prize
Philip Whyte of the CER, said the timing of the award could be seen as "ironic". Many EU countries have committed to austerity measures and stringent loan agreements, which they have very little power to resist and the terms of the eurozone bailout agreements could be seen as "undermining democracy in southern Europe", he said.
"It is a moment when a lot of people on the street are turning their backs on the EU, seeing it as the source of their problems, rather than the solution," he told Channel 4 News. ..."You might think it is perverse timing, but I think there is a particular thought behind the timing," Mr Whyte told Channel 4 News. "It is a reminder that the EU has been a force for good for much of its history, and in a sense, an encouragement to all those involved, to make sure it remains that way."