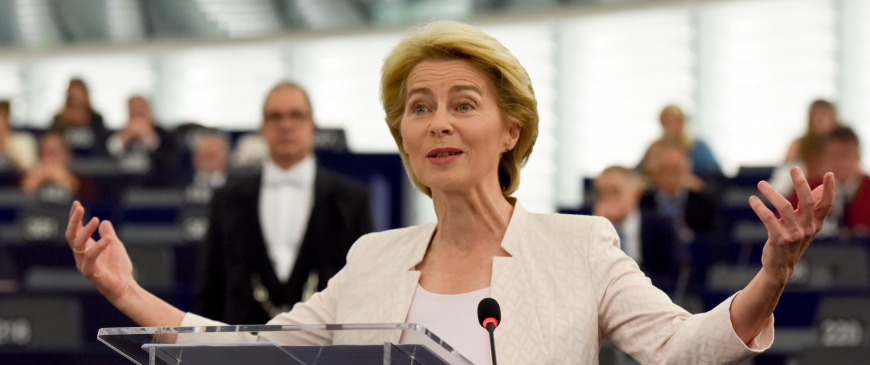 European Union diplomats face the enemy within
Ian Bond, a former British diplomat who is director of foreign policy at the Centre for European Reform, a think tank, said it would be hard for the EEAS to take a firmer line on China — given that foreign policy decisions need unanimous agreement at EU level.
"You're always going to be stuck with the lowest common denominator," said Bond.
Individual member countries have also been reluctant to take a tough line with Beijing, on which they are increasingly economically dependent, he said.
Bond noted that it was Germany and a group of like-minded member states who in 2013 opposed a firmer EU stance on China, when Berlin and others pushed the Commission to accept a deal with Beijing over solar panel imports.