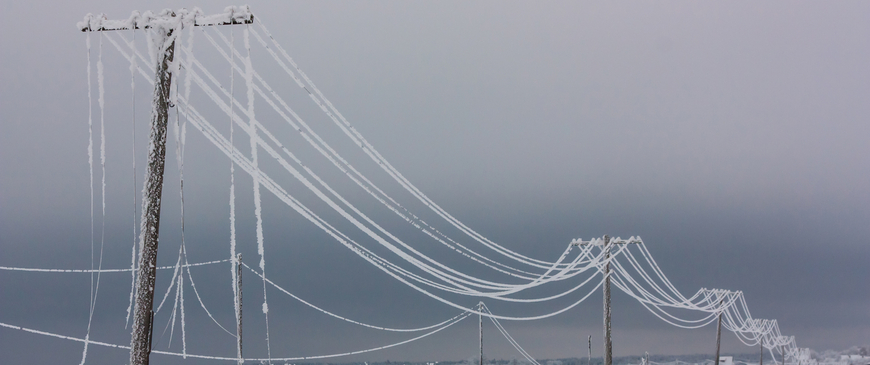 Europe's energy crisis: How will EU ministers address rising prices?
Elisabetta Cornago, a senior research fellow at the Centre for European Reform, explained that the way the EU energy market is designed, demand is met by the cheapest power plants up until the most expensive power plants.
The most expensive power plant then determines the price for the entire market.
The European Commission has proposed a revenue cap on non-gas producers, including nuclear, coal and renewables to bring down prices.
This means that they would not earn more than the fixed price - and the revenues above the price cap would go back to governments. The intent is that the money will be used to protect vulnerable households and companies, Cornago explained.
...Cornago pointed out however that the revenue cap would be an "interim solution" with some governments likely wanting to go a bit further.
...Cornago at the Centre for European Reform said, "one proposal that would indeed make a big difference...is a target for energy savings on the electricity market."
The EU Council agreed over the summer that all member states would cut their gas consumption this winter by 15% compared to the average over the last five years.
Now the European Commission wants to have a "mandatory target for reducing electricity use at peak hours."
"These types of proposals should be one that can really reduce not only the risk of potential blackouts but also can lower the pressure on prices and as such, then reduce energy bills for consumers," Cornago said.
...Cornago said the solidarity contribution from fossil fuel companies was the "most mysterious" of the proposals on the table.
"There are energy sector companies that have been making large profits because of the very high gas prices particularly," she said.
"But also oil has been experiencing a lot of volatility through the summer particularly. And so because of that, because they have been reaping very high profits, that's why you call them windfall. They were unexpected."
It's a way of using those revenues to "fill in the gap that the public budgets are now facing when it comes to helping out consumers".
Cornago said there's "increasing awareness" that households and small businesses are suffering and so "there's this understanding that a lot more needs to be done through the winter, too, to help consumers."