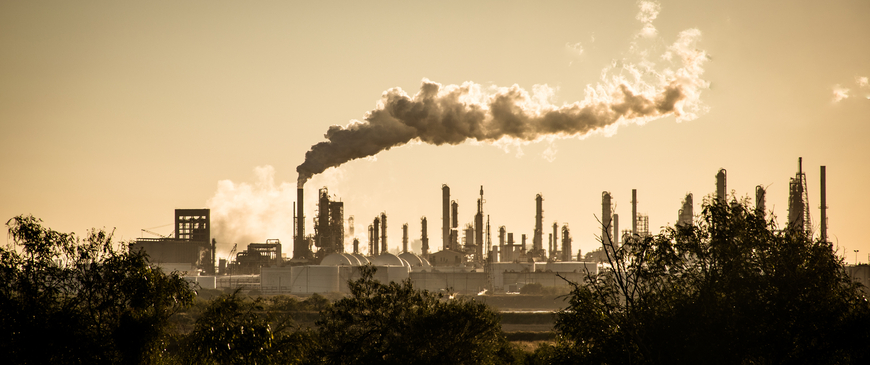 Expectations for COP26 are low but here's what would make it a success
Elisabetta Cornago, a research fellow at the Centre for European Reform (CER) think-thank, said that "experts are hoping for a leap forward with final climate actions plans" at the summit to keep the 1.5°C target "within reach."
"Currently, that seems hard, as most plans fall far short of that goal," she deplored.
She flagged, for instance, that the EU's latest plan, which includes a 55% reduction in emissions by 2030 compared to 1990s level, "is still not compatible with the 1.5°C objective"; that the US President's $1.85 trillion social spending plan is being scaled back to gain approval by Congress; and that China has offered little detail on its commitment to reach net-zero by 2060.