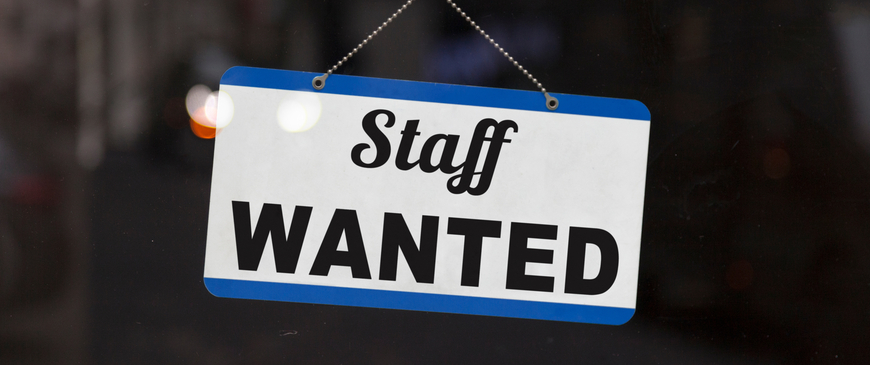 Fraught departure from EU shrinks workforce
For many years, freedom of movement gave the British economy a supply of cheap EU labor. But with the Brexit agreement having ended that, the labor market is now feeling the pinch, with around 330,000 fewer workers available.
A study by the independent think tank Centre for European Reform highlighted the fluctuating numbers and changing face of the British labor market, which has been transformed and depleted.
By June, there had been a rise of 130,000 non-EU workers compared to a situation where post-Brexit immigration controls were unaltered, but this was offset by 460,000 fewer EU workers.
"The conditions of the new system, while liberal, are too onerous to compensate for the loss of free movement in low-skilled sectors of the economy, which has led to labor shortages," the study's authors, economists John Springford and Jonathan Portes, said. "Some combination of higher wages and prices and less output is likely, especially in work that is hard to automate."