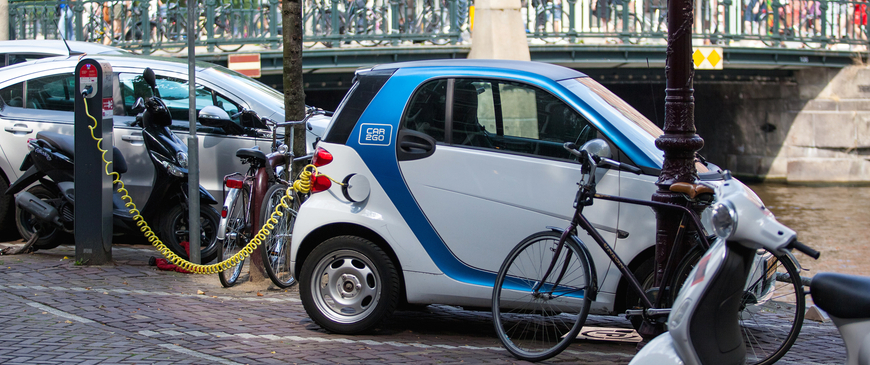 German bid to tweak EU gas car phase-out peeves partners
Wissing's demands are controversial because few see e-fuels as a viable solution to reducing passenger car emissions, Elisabetta Cornago, an EU climate policy expert from the Centre for European Reform, told DW on Tuesday. "Studies indicate that e-fuels in 2035 would be able to power less than 5% of the EU fleet, proving to be a distraction from the electrification of transport," she said.
Cornago said it was not a good look for Berlin. "There's reputational damage for Germany itself in the sense the largest country in the EU is now basically walking back on an agreement," she said. "What people are worried about here in Brussels is that if Germany can do this, then plenty of other countries can start to do it too," she said, pointing to the example of Italy's new right-wing government and of Poland.
The proposal seemed like an attempt to score to political points, she continued. "What the FDP is doing is trying to make its voters believe that it can sort of freeze the [energy] transition and that you can find some ways to bypass the full electric transformation of vehicle sector." This, she said, is not credible.