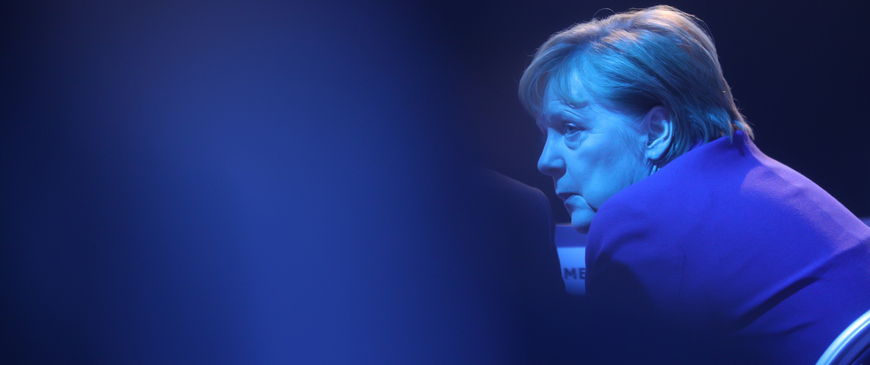 German dithering means it'll be a long wait for Merkel's heir
"Nobody in Germany has been thinking about Britain or Brexit. It just hasn't been a feature of the campaign. It isn't anybody's priority," said Charles Grant, director of the Centre for European Reform. Underpinning this is a dwindling of our economic ties with Germany: in 2016 the UK was Germany's fifth-largest trade partner; this year it is set to slip to 11th, behind the Czech Republic.
As Grant argues, the foreign policy priority of the new chancellor will be Europe. The EU remains divided over a challenge to the dominant liberal values of Germany and its other longer-standing members posed by the illiberal leaders of Poland and Hungary. The 27 member states also face being caught between a resurgent China and an America that under Joe Biden appears to pay as scant regard to their interests as under Donald Trump.