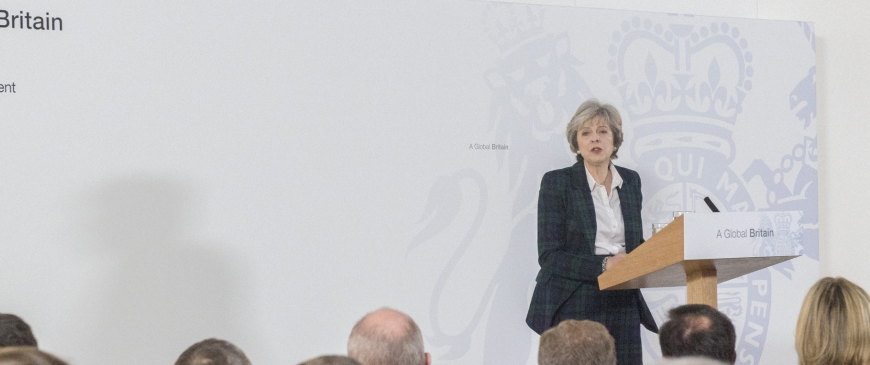 Global Britain – a slogan without substance?
So are foreign affairs and security among the few areas where Brexit will leave little mark? "That's the hope," Sophia Besch, of the Centre for European Reform told EURACTIV. "There's been quite a big effort from both sides not to have anything change."
"The hope (from the EU) is for the UK to continue providing capability and expertise. The EU also expects that the UK accepts the legal restrictions that result from being a third country, so it remains to be seen how special this special partnership can be," she added.