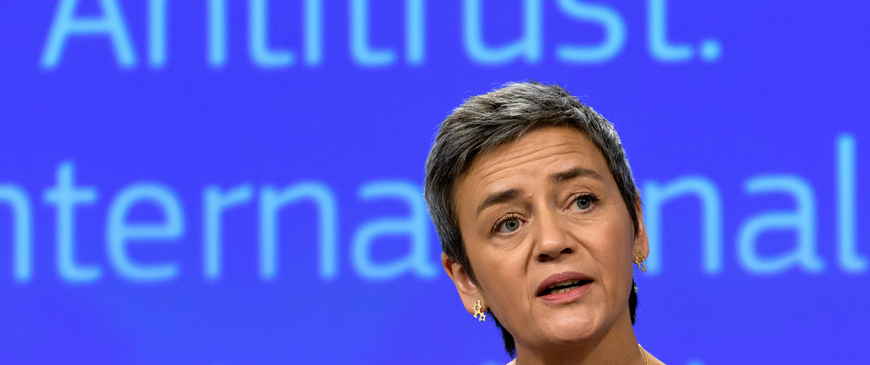 Google's failure to quash EU antitrust ruling has broad implications for tech companies
Zach Meyers, senior research fellow at the Centre for European Reform, said the decision poses significant questions for the wider tech sector as it does not only challenge a particular business practice, but potentially Google's underlying business strategy of offering services, such as Android—which make no revenue—to drive consumers towards services which Google can monetise, like Google search.
"Many other large tech firms like Amazon and Meta adopt similar practices, producing an ecosystem of services—only some of which are profit-making—but which mutually reinforce each other," Meyers said, noting that although their situations are not directly comparable, these firms will be keeping a close eye on proceedings in order to not fall foul of the same accusations.
Meyers said that with regards to Google's appeal, the wide-ranging implications of the EU's Digital Markets Act are perhaps more significant than the outcome as, even if the Commission had lost this case, the DMA is still set to force behavioral changes for several of the big tech platforms operating within the EU.
"The DMA limits how big tech platforms can integrate their different services together, and it would ensure consumers have 'choice screens' when they first use mobile devices, rather than starting with a single pre-installed default search engine, browser or virtual assistant. That would undermine much of what Google was trying to do with the agreements at issue in this case," Meyers explained.
However, he said it is worth noting that the Commission's remedies in previous cases against big tech have rarely achieved significant market changes, at least in the short term.
...Meyers said that given this is the third time an exclusivity rebate decision has been overturned, it is clear the court is now closely scrutinizing the Commission's decisions when it alleges that "exclusivity rebates" are anticompetitive.
The court also remains critical of the Commission's processes and procedures, saying in its ruling this week that in some instances the Commission did not afford Google a fair hearing, a charge that was also levied against the Commission during the Qualcomm appeal.
Despite this, Meyers said that "the Commission has been intensely focused recently on cases where digital services are tied together, and in this part of the case the court upheld the Commission's analysis and found this sufficient to keep the fine at nearly the same level the Commission wanted."
As a result, Meyers believes that other big tech firms are unlikely to be calmed by the judgment.