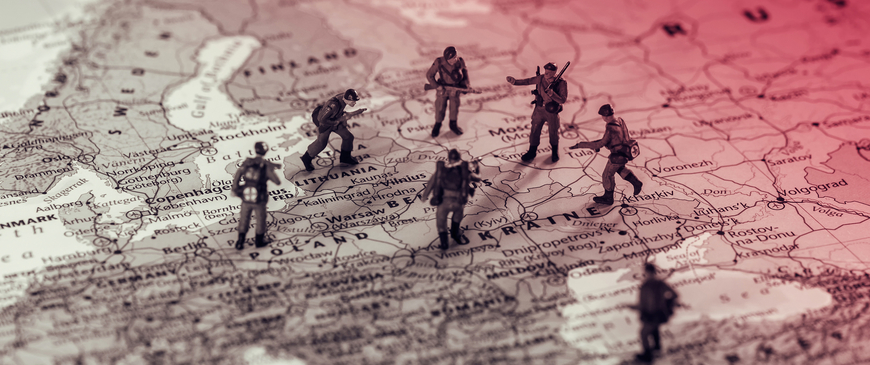 How the Poland missile strike could change Putin's war in Ukraine
"This is an awful thing that wouldn't have happened if Russia hadn't launched a war on Ukraine," said Ian Bond, director of foreign policy at the Centre for European Reform think tank in London, and a former senior NATO diplomat. "There has been a war in Europe for the last eight years; it's just that most of Europe was able to close its mind to it. We like to imagine that this is war in a faraway country, but it's really not that far at all." 
...Bond also predicted that the incident could push NATO allies into providing yet more military aid to Ukraine.
"In terms of the course of the war and NATO assistance to Ukraine, I expect this will increase the pressure to provide Ukraine with better air defenses and to ensure that existing ones are in better shape," Bond said.
...But NATO has repeatedly rejected the suggestion, and Bond predicted this will not change.
"A no-fly zone wouldn't have helped in this case. They don't do anything about missiles," he said.
"I expect U.S. reservations about that will remain the same," he added, given the potential for such a move to bring about the very escalation the West will have been relieved to have avoided over Poland.