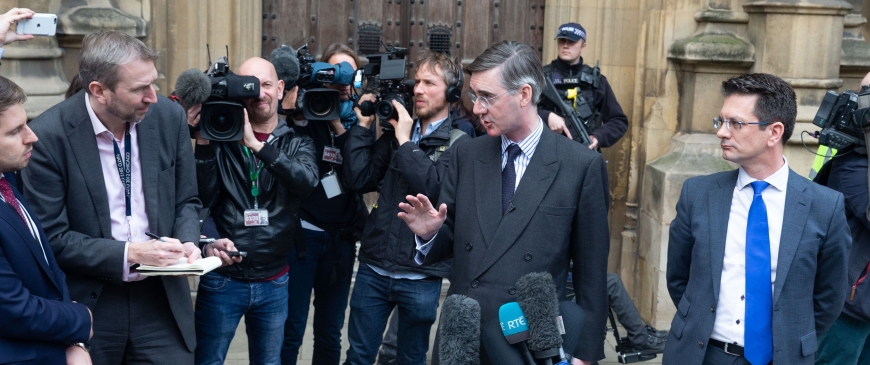 If parliament rejects, what next?
If parliament rejects the Brexit deal agreed between the UK and the EU, think-tank the Centre for European Reform has some ideas about what could come next. A CER report outlines five possible options: no deal, renegotiation of a different deal, a general election, a second Brexit referendum, or MPs finally accepting the deal.
The CER says that in the case of no deal, the EU and the UK might negotiate mini-deals on aviation, citizens' rights, insurance contracts, border controls etc, in order to avoid disruption for businesses and citizens.
If negotiations reopen for a new deal, the UK might end up with a softer version of Brexit, including a permanent customs union, or a "Norway option" with the UK joining the European Free Trade Association in order to remain in the EU's single market.
The problem with this scenario, the CER says, is that the British parliament would probably find it hard to accept single market rules on a permanent basis, and neither the EU nor the EFTA countries want the UK to join just for a few years.
In the case of failed renegotiations pushing the UK towards the "cliff edge", a general election might start looking like an attractive option, says the report. It would be welcomed by the Labour leadership. And a new Labour government might open the door to a softer Brexit or even a second referendum.