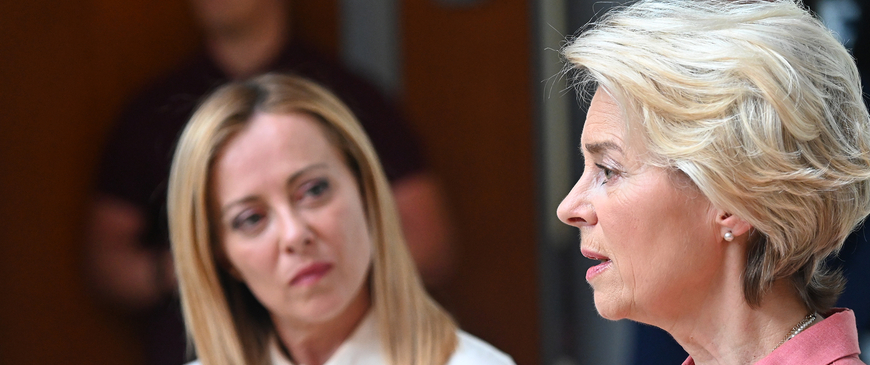 Italy's recovery funds saga a test for EU fiscal integration
This could also erode the future will of 'frugal' countries to pool resources or issue EU debt, said economist Sander Tordoir from the Centre for European Reform, who prompted the European Commission to be more open about the RRF pitfalls.
"The Commission and member-states have neglected to build genuine consensus beforehand on what would constitute big-picture political success for the RRF," he told EURACTIV, warning of a backlash.
"Without a more honest debate about what is and isn't working in the recovery fund, inevitable newspaper headlines of some failed or wasted projects may overshadow an important overall contribution of the fund to the EU economy, cohesion and green transition," he said.