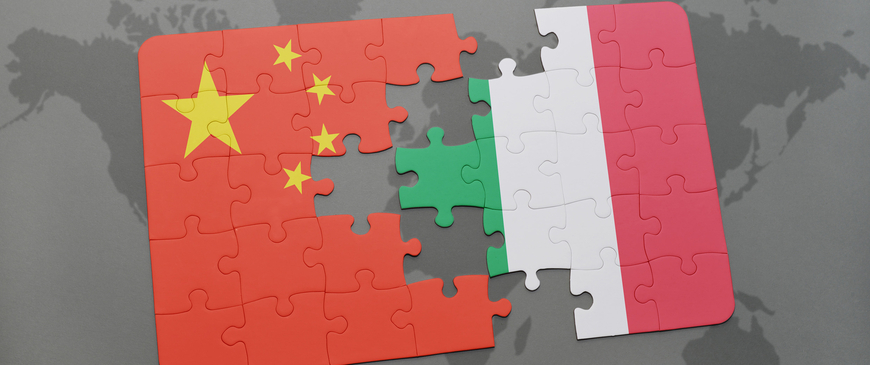 Italy mulls quitting China's 'Belt and Road' but fears offending Beijing
There are also geopolitical reasons for Italy rethinking its membership in China's BRI, said Luigi Scazzieri, a senior research fellow at the Centre for European Reform.
"There's come to be a certain diplomatic stigma attached to it, partly because the whole of the West is rethinking its relationship with China," Scazzieri told VOA. "And Italy being the only G7 country having signed up to the Belt and Road makes it, on the other hand, look like it's trying to get closer to Beijing."
Italy is choosing its language carefully and said it wants to boost trade with Beijing outside the BRI, Scazzieri said.
"The fear of Beijing reacting in a negative way has been precisely why Meloni has been quite careful about how to go about extracting Italy from BRI," he said.