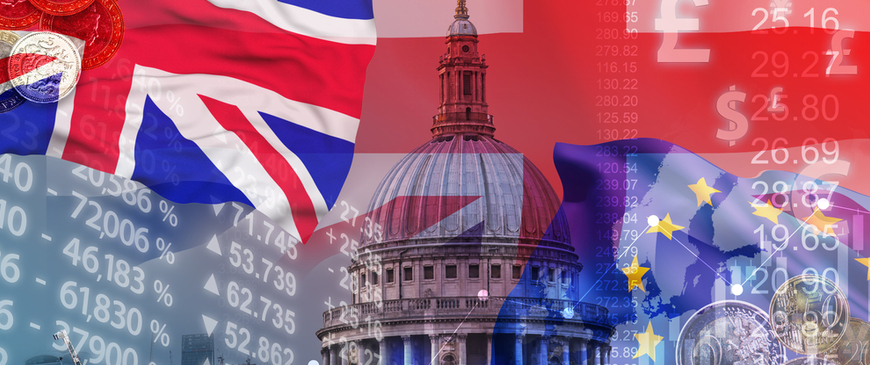 Labour wants to fix Brexit. Good luck with that
The Centre for European Reform's John Springford developed an algorithm that compares data on UK performance with that of 22 other advanced economies; it is weighted to form a non-Brexiting (or doppelganger) UK for contrast. Updated results in December found that UK GDP is 5.5% lower than it would have been had Brexit not happened. Investment is 11% lower and goods trade 7% lower (services trade was mostly unaffected). That equates to roughly £40 billion ($50 billion) in lost tax revenue, which is making it harder for the government to cut taxes or meet other spending priorities. 
...Other research published last week by the Centre for European Reform and UK in a Changing Europe estimates that the end of free movement of workers has resulted in a labor market shortfall of 330,000 people, mostly in the low-skilled segment of the economy.