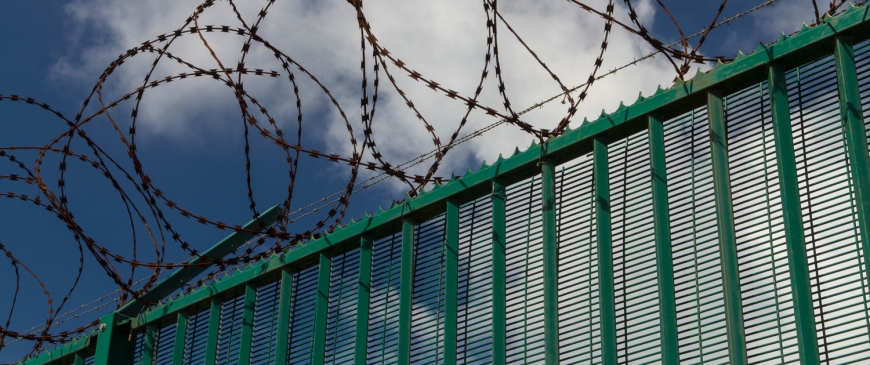 Leaders at EU summit vow to 'regain control' of borders
"The four horsemen of the apocalypse are circling," said Charles Grant, director of the Centre for European Reform in London, referring to the security threat raised by a newly assertive Russia, the chaotic influx of asylum seekers, Greece's calmed but far-from-solved financial crisis and Britain's future direction.
The European Union, Mr Grant said, has faced periods of severe turbulence in the past without being derailed, notably in 1992, when Britain and Italy pulled out of an arrangement intended to limit currency fluctuations and Danish voters rejected a landmark European treaty in a referendum. "But this year's is probably worse," he added.
...The issue of whether Britain stays or goes, Mr Grant said, "is the most difficult of all the EU's crises because it ultimately depends on British voters," over whose decision other countries in the bloc have no control and little influence.