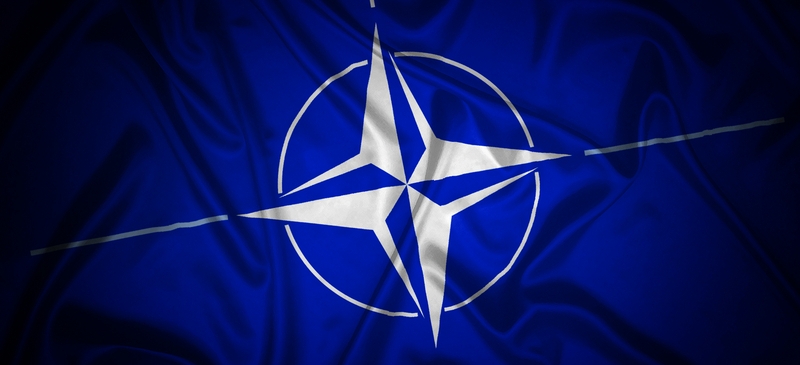 Letters of the Editor - Nato's key role as protector
As Nato decides its response to Russia's invasion of Ukraine and Islamic State atrocities in Iraq and Syria, it should avoid the trap of thinking that 'my enemy's enemy is my friend', and rewarding Putin and Assad for their supposed help.
With Putin's backing, Assad felt able to destroy his moderate opponents in Syria, thus eliminating the possibility of a political compromise which would have ended his rule. Both men should bear a heavy responsibility for the horrors since, and for the rise of IS.
In Ukraine Putin has torn apart a country which pre-conflict polls showed wanted to stay together. Now not only Ukrainian civilians and soldiers, but Russian soldiers, are dying in large numbers. Russian families mourn the loss of relatives sent to fight an illegal, undeclared war, while Putin dreams of uniting Russian-speaking peoples in one country. His latest 'peace plan' would force Ukraine to cede even more territory to Russian control.
Nato leaders should help Ukraine and the Kurds fight their enemies; and use tougher sanctions to deter Putin from further redrawing Europe's borders. Western weakness will make Europe a more dangerous place.
Ian Bond is director of foreign policy at the Centre for European Reform.