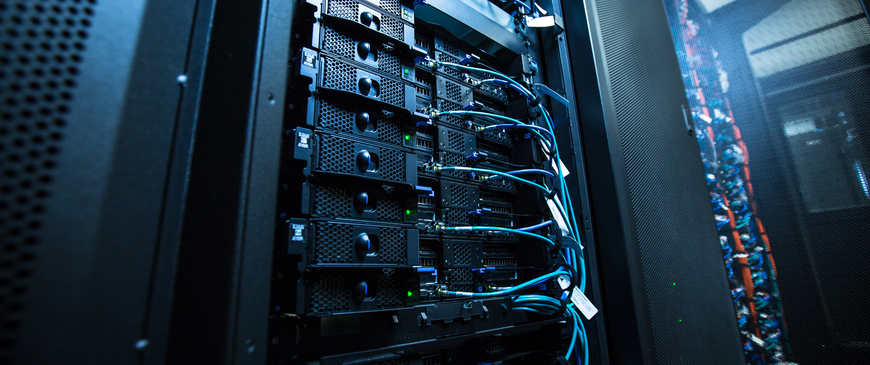 Make content platforms pay for digital infrastructures, telecom CEOs say
Zach Meyers, a senior research fellow at the Centre for European Reforms (CER), said, however, that "telecoms companies seem to be ignoring the fact that digital platforms are driving huge demand in telecoms networks – for example, many consumers are prepared to pay more for a 5G connection than a slower mobile network."
..."There is probably a degree of resentment, too – many telecoms companies have tried, and failed, to become serious providers of digital content, in an effort to avoid becoming low-profit utility companies," Meyers added.
...For Meyers, the EU's Copyright Directive provides a precedent for forcing platforms to pay a share for the services they provide. However, such an intervention would be motivated only by strong evidence that it would benefit consumers.
"But since telecoms companies have been complaining about their low-profit margins, there is a real risk that their shareholders, rather than consumers, would be the main beneficiaries," Meyers said.