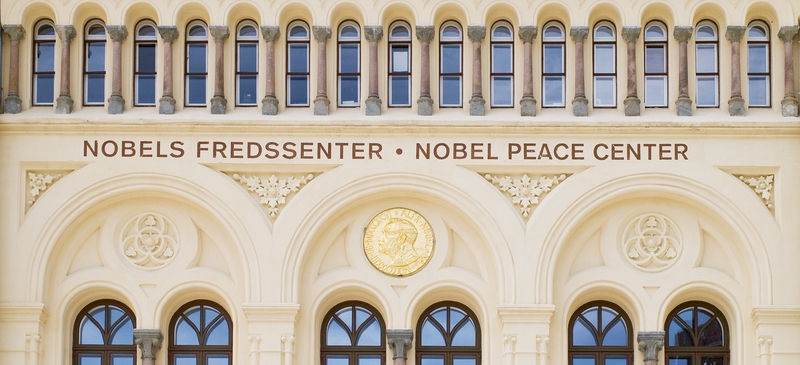 Nobel Peace Prize: And the winner is Europe!
Simon Tilford, of the Centre for European Reform, says that's exactly why they're giving the EU the Nobel Prize for Peace. "The region is in crisis," he says, "it's very difficult to see a way out of it because of political differences between the member-states." And I think this just an attempt really to boost confidence, esteem and just give the whole region a shot in the arm."
He says the Nobel Committee could have gone further and given everyone a laugh. They could have awarded Europe the Nobel Prize for Economics.