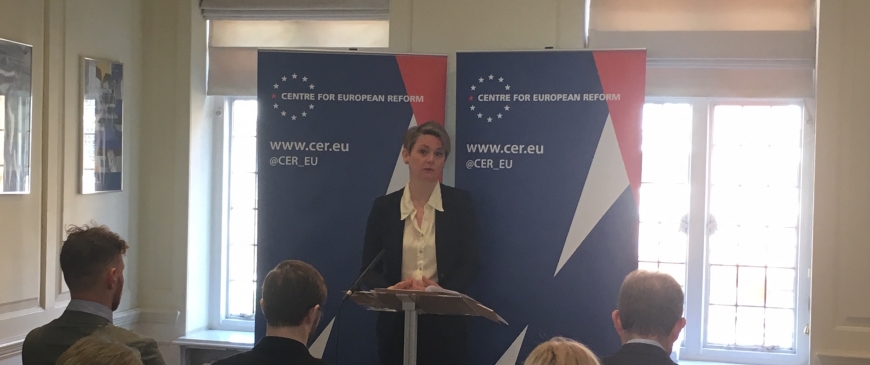 Parliament will take control of Brexit if May fails to lead Yvette Cooper warns in furious blast at the PM for running down the clock to the 'worst kind of chaos and brinkmanship'
Yvette Cooper warned Parliament would take control of Brexit if Theresa May fails to lead the country out of the 'worst kind of chaos and brinkmanship' today.
In a furious blast at the PM, Ms Cooper accused Mrs May of having 'truly run down' the clock.
She said the PM had hoped to unite Parliament around a fudge that saved hard questions about the final state of Brexit for later - but had failed.
The senior Labour MP told Mrs May the looming catastrophe in tomorrow's re-run vote on the deal was the moment to 'pivot' to a new strategy.
Ms Cooper said if Brexit is delayed, Parliament should hold indicative votes on what the final UK-EU relationship should look like - with an election or referendum being held to test the conclusion with the public. 
Mrs May faces a second humiliation at the hands of MPs tomorrow as eight weeks of frantic diplomacy to renegotiate the Irish border backstop have come to nothing.
In a speech at the Centre for European Reform (CER) today Ms Cooper said 'nothing has changed' since the PM's historic 230-vote loss on January 15.
She said: 'What has the Prime Minister been doing for 8 weeks? Even if by magic, the Attorney General comes up with something to add at the last minute we will have barely hours to consider it before we are supposed to vote.
'This is the worst kind of chaos and brinkmanship.'