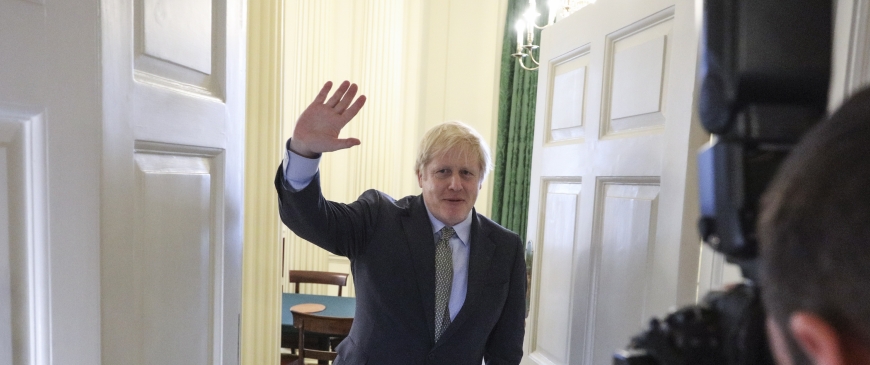 Path to a softer Brexit? UK PM's win gives him leeway
"With a big majority, Boris Johnson can ignore ERG and go for a softer Brexit if he wishes," noted Charles Grant, director of the Centre for European Reform (CER) think tank.
...A decisive win "increases the chance of a speedyish free trade agreement with the US, allows him to make the concessions asked of him by the US, even if it upsets a fair few MPs", noted the CER's Sam Lowe.