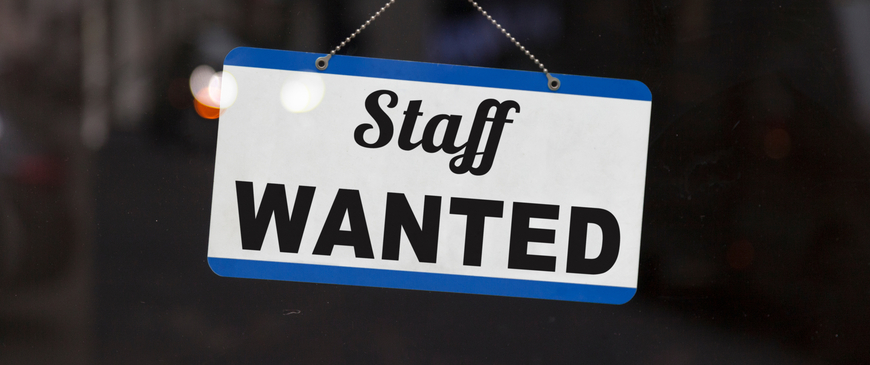 The post-Brexit labour shortfall
This week Jonathan Portes and John Springford published a joint paper for the UK in a Changing Europe and the Centre for European Reform that assessed the shortfall in the UK labour market caused by Brexit. The number they came up with was 330,000 — about 1 per cent of the total UK workforce — but the shortfalls for workers from the EU landed more heavily on the lower-wage sectors that relied previously on flexible EU labour, like logistics (128,000 or 8 per cent of the sectoral workforce); hotels and restaurants (67,000 or 4 per cent), shops (103,000 or 3 per cent), building sites (46,000 or 2 per cent).
The shortfall is an estimate based on looking at actual data from the Annual Population Survey and measuring it against a counterfactual, based on employment growth in EU and non-EU workers before Covid struck, and adjusted for changes to labour demand caused by the pandemic. It's not a crystal ball, but Springford and Portes argue this gives a plausible idea of the effects of leaving the EU.
As the authors point out, the UK's points-based approach offers skilled worker visas to those earning £25,600 or above, setting quite a low threshold compared to many EU countries. France and Germany's skilled visas, for example, have a lower salary limit of around €50,000.