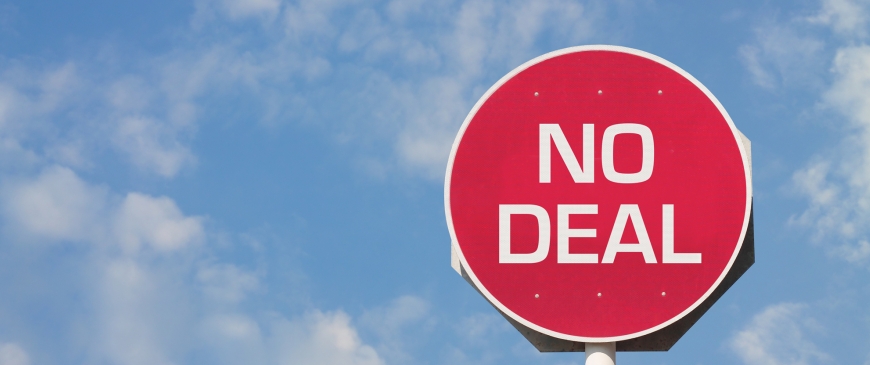 Sturgeon's EU experts warn of disastrous slump after no-deal
Charles Grant, another standing council member, said that EU states would take their lead from Ireland, making a deal on Mr Johnson's terms almost impossible.
He said the EU was concerned a return to checks at the border would "endanger the peace process and possibly provoke terrorism, and also damage the integrity of the EU single market by encouraging fraud and smuggling".
Mr Grant, who also founded the Centre For European Reform in London, told BBC Radio Scotland's Good Morning Scotland : "The Irish government is not going to [compromise] because as far as I can see the Irish government thinks it is in their interests to take a hard line.
"Even if there is a no-deal Brexit and there has to be controls put up at the border, they can blame the British. It might be economically disadvantageous for the Irish to be prepared to contemplate no-deal, but politically they would be stronger doing so because they would feel that the EU was backing them and they would be standing up and resisting the old British imperialists."
Mr Grant said that a hard Brexit would be merely "annoying and an encumbrance" for the EU but "it will be a catastrophe for the British economy".