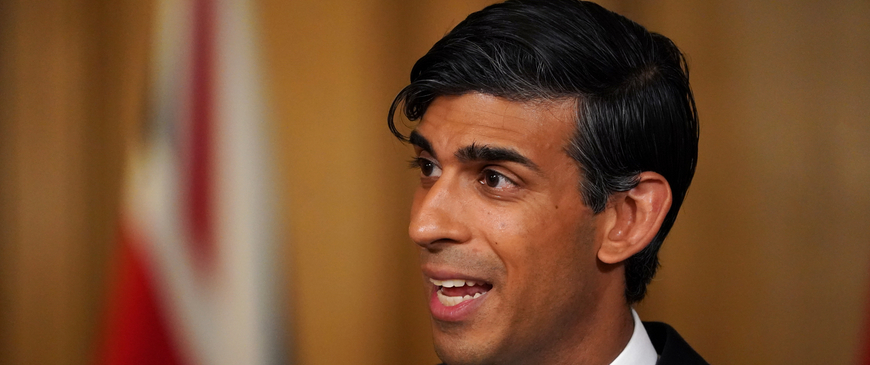 Sunak 'risks full-scale trade war' with Brussels by scrapping EU laws
Charles Grant, director of the Centre for European Reform think-tank, said the worries in Brussels were real and ran deep. "The EU is getting seriously concerned about the impact of the retained EU law bill on the level playing field. It fears that if the UK abandons high social and environmental standards, its companies will have an unfair advantage over EU firms.
"The trade and cooperation agreement allows the EU to take countermeasures against the UK for breaches of the level playing field – for example, by removing zero-tariff access to the European market.
"The commission is not saying much about this at the moment, as everyone is focused on sorting out the NI [Northern Ireland] protocol. But if and when a deal is done on the protocol, the arguments will start on the REUL [retained EU law] bill. Some MEPs are already talking of a trade war."