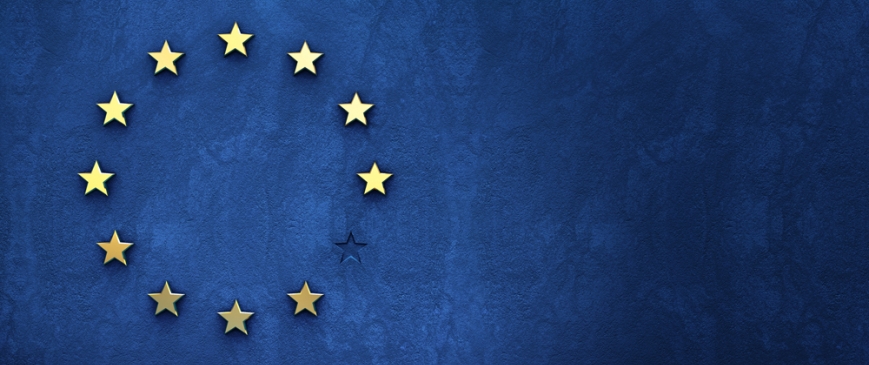 Swiss and Danish travails show way ahead for Brexit talks
"The Danish deal is not a model for the Brits," said Camino Mortera-Martinez, an expert on EU justice and home affairs policy at the Centre for European Reform think-tank.
Theresa May, Britain's prime minister, has made clear she wants to leave the jurisdiction of Europe's top court — a position that will loom over almost all areas of justice and home affairs policy. "It is overseen by the European Court of Justice in every single bit," said Ms Mortera-Martinez.