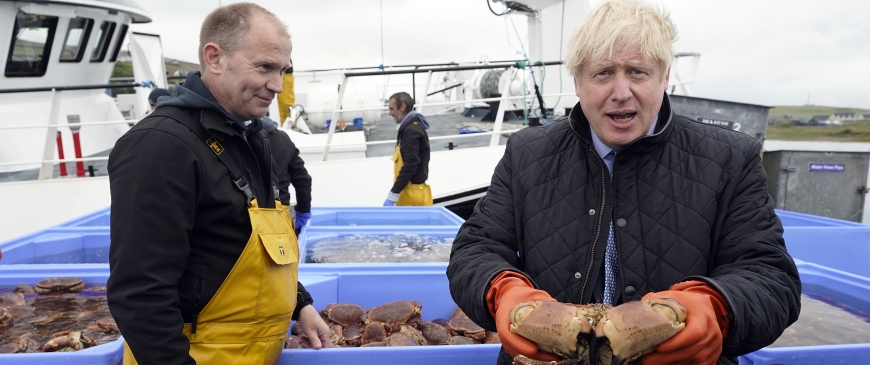 Ten months to save the UK: Boris faces May deadline to defeat Sturgeon - warning
Charles Grant, Director of Centre for European Reform, said Number 10 "are worried about Scotland" because Nicola Sturgeon's Scottish National Party could do "very well" in the May 2021 Holyrood elections. He said Unionists are "praying" for Prime Minister Boris Johnson to strike a Brexit deal to save the future of the UK.
Mr Grant said on Twitter: "No 10 is getting worried about Scotland. SNP may do v well in next spring's Scottish election and would do even better if BJ bungles Brexit by going for no deal.
"Unionists in Scotland pray for a deal. (No deal would also make the N Ireland-GB border much harder to manage.)"