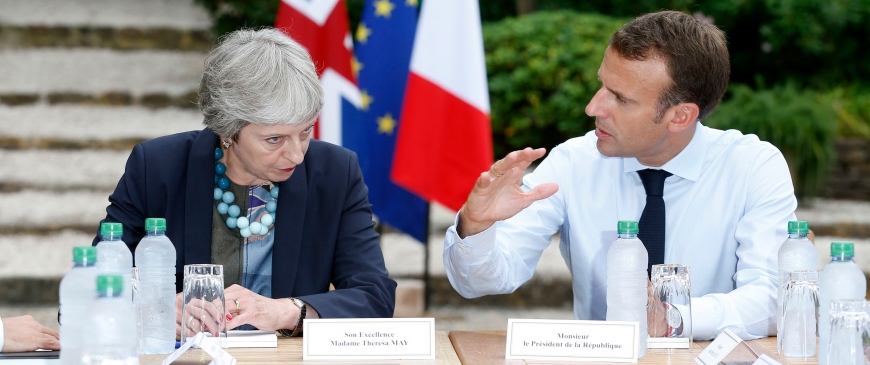 Too much has been sacrificed to allow Brexit to destroy Europe's unity
Indeed, that well-informed commentator on Europe, Charles Grant, reports in a bulletin from the Centre for European Reform entitled The Brussels View of Brexit that Michel Barnier, leader of the European commission's negotiating team, is so exasperated, along with President Macron himself, that the French are now in the "we are better off without the British" camp. They wanted a short extension of the article 50 deadline because "the British would not work out what they wanted unless faced with the precipice of a no-deal exit".
Grant writes that the opposing camp, including the European council president, Donald Tusk, commission president Jean-Claude Juncker and most member states, were worried that an acrimonious Brexit "would threaten western coherence at a time when autocratic leaders – such as Putin, Trump and Turkey's Erdoğan – were working hard to undermine the multilateral order in general and the EU in particular". Germany's redoubtable chancellor, Angela Merkel, was in this camp.