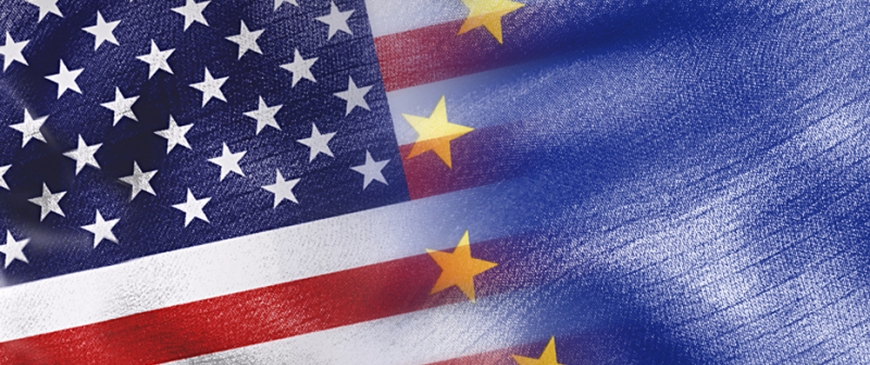 Trump nominates US ambassador to EU: What you need to know
"Above all, the US ambassador to the EU is the primary point of contact for trade policy issue," said Ian Bond, director of foreign policy at the Centre for European Reform think-tank to Euronews, as that is an exclusive competence of the bloc and not individual member states. "There is also some coordination on foreign policy issues," Bond added. Such was the case for the JCPOA (Joint Comprehensive Plan of Action) deal with Iran, with was negotiated by the EU's top diplomat, first Catherine Ashton and then Federica Mogherini.
"The role of the US mission to the EU would have been to stay in touch on a day-to-day basis with the EU external action service," Bond explained.