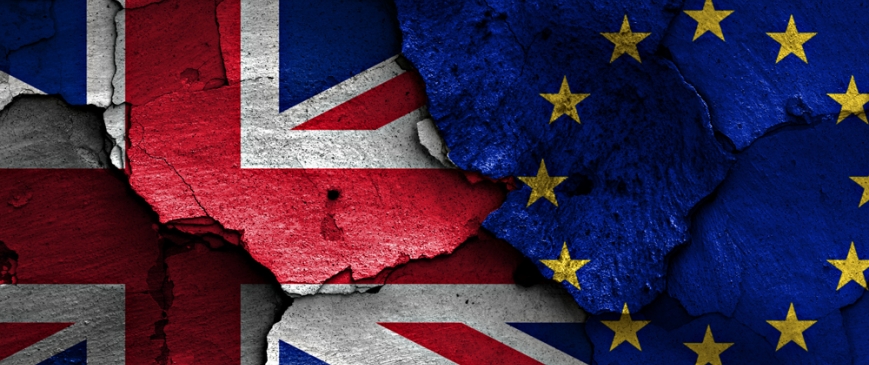 UK and the EU: How to make a Brexit
"We don't have any trade negotiators in Whitehall - we haven't had any since 1973," said Charles Grant of the CER on a BBC Radio 4 programme 'How to make a Brexit'.
"The British government would be hard-pressed to find people to do a trade negotiation. They might have to borrow civil servants from other European countries or get old people out of retirement."