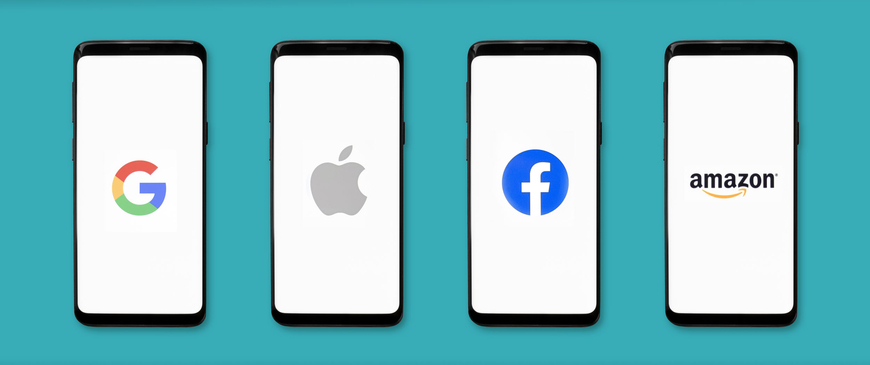 Voice assistants under fire in IoT competition report
Zach Meyers, senior research fellow at the Centre for European Reform, told EURACTIV that the Commission was right to focus on data collection and interoperability and that the concerns raised in these areas were similar those driving the Digital Markets Act (DMA).
However, the extent to which the DMA helps to solve these issues, Meyers said, will depend on its final shape once trialogue negotiations conclude, as well as how the Commission enforces it. 
"Because IoT devices are more innovative and the market is still maturing, competition intervention poses more risks than it does in markets where it is more obvious that players are dominant and entrenched", he said.
Whether devices such as virtual assistants are classed as "core platform services" or "ancillary services" will also affect this, he added, as, if designated as the former, they'll be subject to much heavier regulation: "Essentially, this will depend on how much scope the DMA gives big tech firms to argue that they are not yet entrenched in IoT markets."
Despite this, he said, oversight of the sector by the Commission was needed: "It's likely that there will be many more complaints that aren't covered by the DMA rules at all, and where competition law enforcement will still be needed."