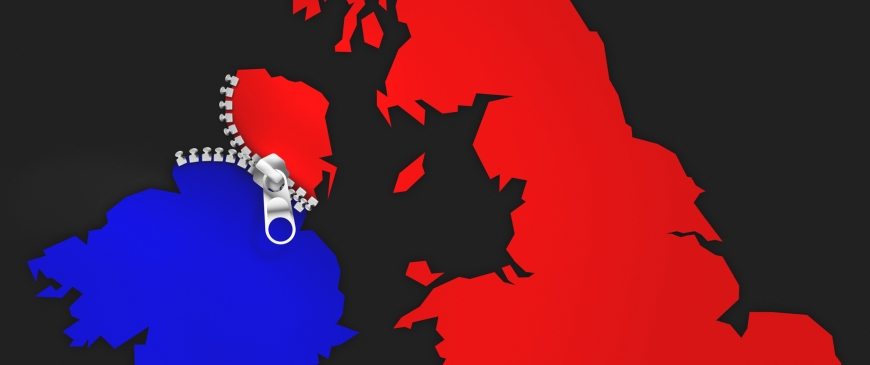 'Watered down' Northern Ireland backstop raises deal hopes
Charles Grant, director of the Centre for European Reform, nevertheless believes Johnson could benefit from a change of mood in Paris and Berlin following positive visits to both cities last month. But he warns this could take time to permeate through to Barnier's team in Brussels.
"There seems to be some difference of emphasis between the national capitals, which are more optimistic and believe Boris may well be serious about getting a deal, and the officials based in Brussels, who have experienced Frost's hard red lines and uncompromising stance and are more sceptical that a deal is feasible," Grant said.