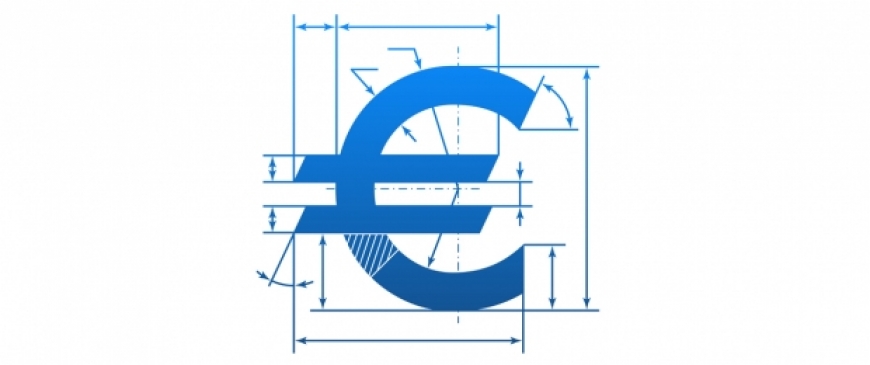 Why politics will keep rattling the eurozone
At a weekend conference organised by the CER, most participants argued that the European Central Bank's policies are too restrictive and the bloc's rules don't leave enough scope for governments to stimulate demand through budget policies. Some in attendance praised ECB President Mario Draghi for saving the euro by his actions. "Draghi has done wonders," said Simon Tilford from the CER. "But the ECB is too much like the Bundesbank and not enough like the US Fed."
Mr Tilford says structural reforms work best and quickest when there is investment to take advantage of them. But investment and consumption demand is being held back, not least because credit remains hard to come by in many economies that, like Portugal's, are heavily loaded with debt.